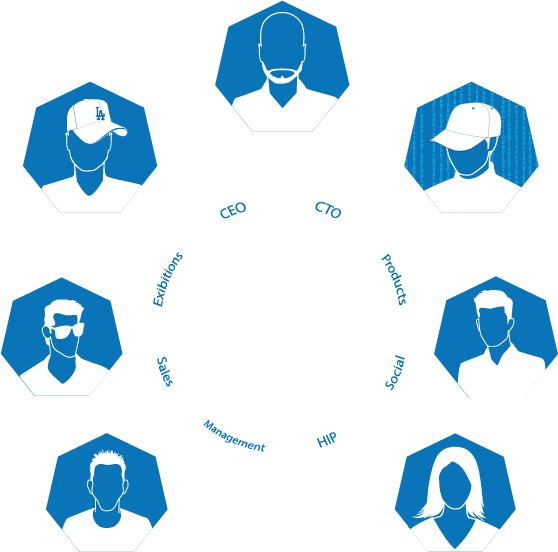 About
JP Communications Inc conducts all business based on the principle of HIP; Honesty, Integrity and Professionalism. Our primary goal as a leading online B2B global trade platform is to provide superior service to all our customers, wholesale buyers, and suppliers in our ever-expanding global community.

JP Communications Inc's vision to facilitate international trade. To that end, JPC purchased Manufacturer.com based in Hangzhou, China in 2009. Subsequently, JPC's CEO Jason Prescott was named Trade Ambassador by the Chinese government's Jiaozhou Investment Bureau in January 2011. JPC also finalized a landmark marketing-trade agreement between the Jiaozhou government group, TopTenWholesale, Manufacturer.com.
JP Communications Inc takes pride in its ability to solve industry problems. Our innovations in the wholesale industry enable our stakeholders to connect globally for mutually profitable trade transactions, use our free community resources for gaining and sharing information, and use our marketing platforms to promote business.
We launched the first dedicated video hub where the wholesale community can view and post business videos without charge. We offer a wide range of advertising products that enable suppliers to reach thousands of wholesale buyers monthly. We provide a wholesale industry newsroom with daily news reports. And we provided the first wholesale industry Answers Community where stakeholders can post and view questions answered by industry experts. Many of our innovations were later adopted by other verticals in the wholesale industry.
We strive to serve our customers' best interests while maintaining an exceptional reputation among industry stakeholders. Our forward thinking philosophy and our passion for helping others Find it Source It. Profit! on the Internet have served us well as we strive to become a world leader in the wholesale vertical search industry.
History
JP Communications Inc. (JPC) was founded in 2005 by CEO Jason Prescott and former CTO Joseph Preston as a network of B2B global trade platforms. The flagship site, wholesale search engine TopTenWholesale.com, was launched in 2005. Subsequent additions to JPC's network of B2B global trade platforms included the acquisition of Manufacturer.com in 2009.
JPC Team
Jason Prescott

Chief Executive Officer

Lester Hughes

Chief Technical Officer

James Taylor

Designer